What is the Cost of a Private Tutor?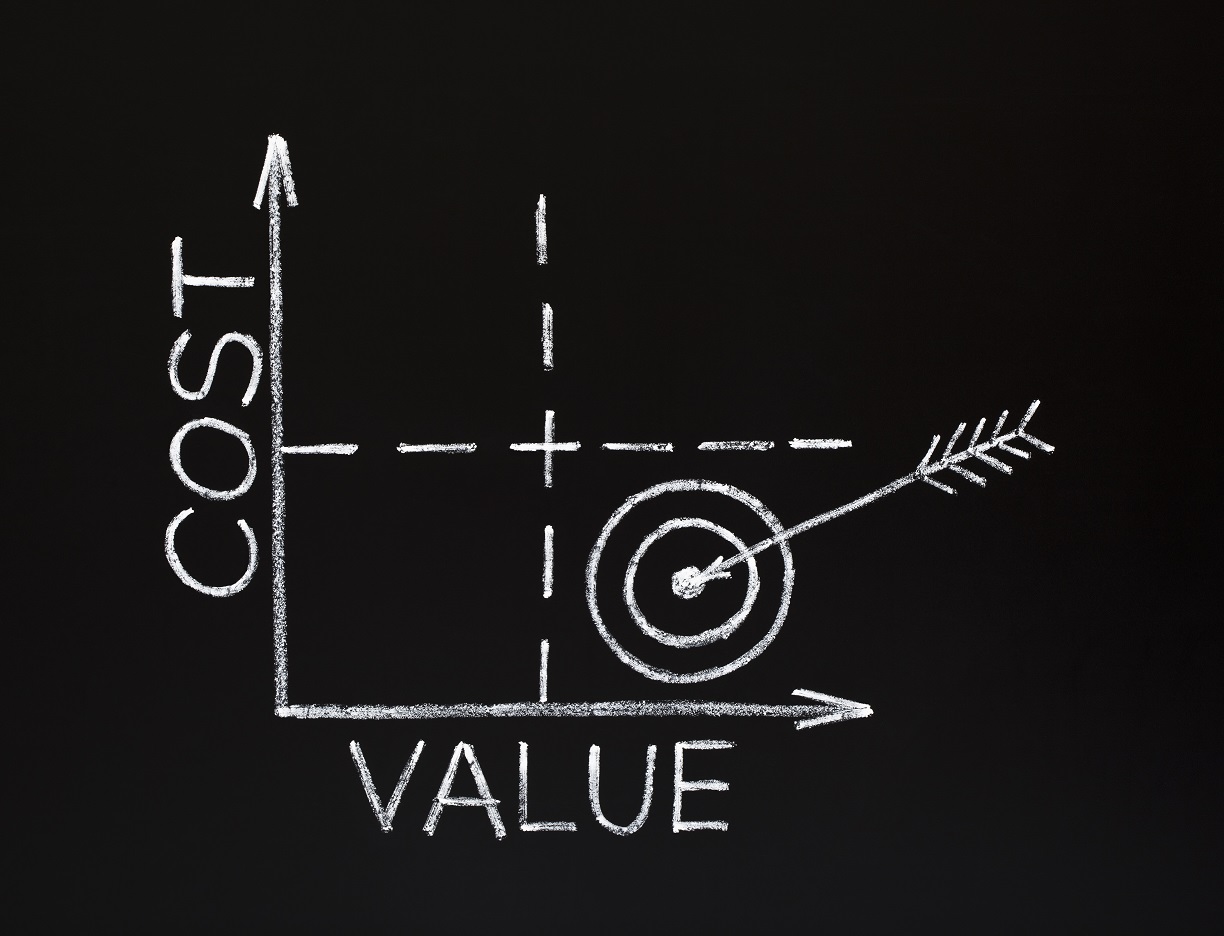 When people search for private tutors online, the most common types of search question after "what is a private tutor?" is "how much does a private tutor cost?" There area few costs and risks associated with finding the right tutor. This post will talk about a few of the main costs of a private tutor and how to address them.
Financial cost
Unless you've freelanced or been self-employed, setting a price for tuition is an anxious process from the side of the tutor. Charge too little and you feel like your time is not valued. Charge too much and you worry about pricing people out that you would otherwise like to support. This is because the goals of education support are not exactly like some of the other services you may hire someone to do contractually (i.e. plumbing, delivery) and the availability of young tutors who need side money makes it tempting to just find the cheapest out there. But you shouldn't look at the cost as how much is going away each week or month, you have to think of the price of the valued objective of tuition.
For instance, a lot of the graduate students I have supported need reassurance in their academic writing. They are invested in becoming qualified researchers and know that investing in support for writing is a career investment. A child that builds fundamental skills in in STEM subjects can approach exam preparation, projects and new material faster or more effectively.
Quality of tutor
Tutor quality is such a hard one to gauge. As with any service or relationship, there are no guarantees. The cost of a poor quality tutor is obviously wasting time and money. As a tutor, I am very adamant about establishing clear objectives before I begin. It doesn't make sense to focus on building a student's engagement when the only metric that matters for them is the score of one specific exam. As the student and/or parent you have to be clear about what success looks like and then try to work out how a prospective tutor matches these goals.
I, for instance, can support test prep but my expertise and area of interest is about underlying methods and confidence in material for younger students and structure of research and scientific writing for the graduates.
Time
Effective tuition involves enough of a time investment that the skills are being practiced and supported routinely. I have found that 1-2 hours a week is common for up to secondary school. University students have a different set up and are usually more exam and paper focused. This support tends to be a bit longer per session or a bit more spread out to vital months. Either way, unless it's just proofreading, you will expect to be putting valuable time to improve.
Dependency on tutor
Some concerns about having a private tutor are that the student can only do quality work with the tutor. This is not ideal because they won't become a strong, independent student. This may be reflected in class or in homework not supported by the tutor.
Addressing this cost involves being realistic about how long the student needs tuition and going back to the idea of identifying your goal. If it's exam prep, doing mock exams without support helps. If it's scientific writing, working on examples paragraphs then having the student do the same thing for multiple pages before the next session works. Eventually, the role becomes more review as their work is reviewed in class/course and during exams anyway.
Take Home Message
To sum things up, private tuition is an investment. The best way to look at it is in terms of the goals you are trying to achieve, not the single financial or time cost for that week or month. Clear goals make private tuition more likely to be a worthwhile investment.
If you enjoyed this post, please comment and/or share. If you're in the London area and are curious about STEM tuition with Daotive Thinking, click the button below to head to the tuition page!
-DaO-