Why Hire Private Tuition?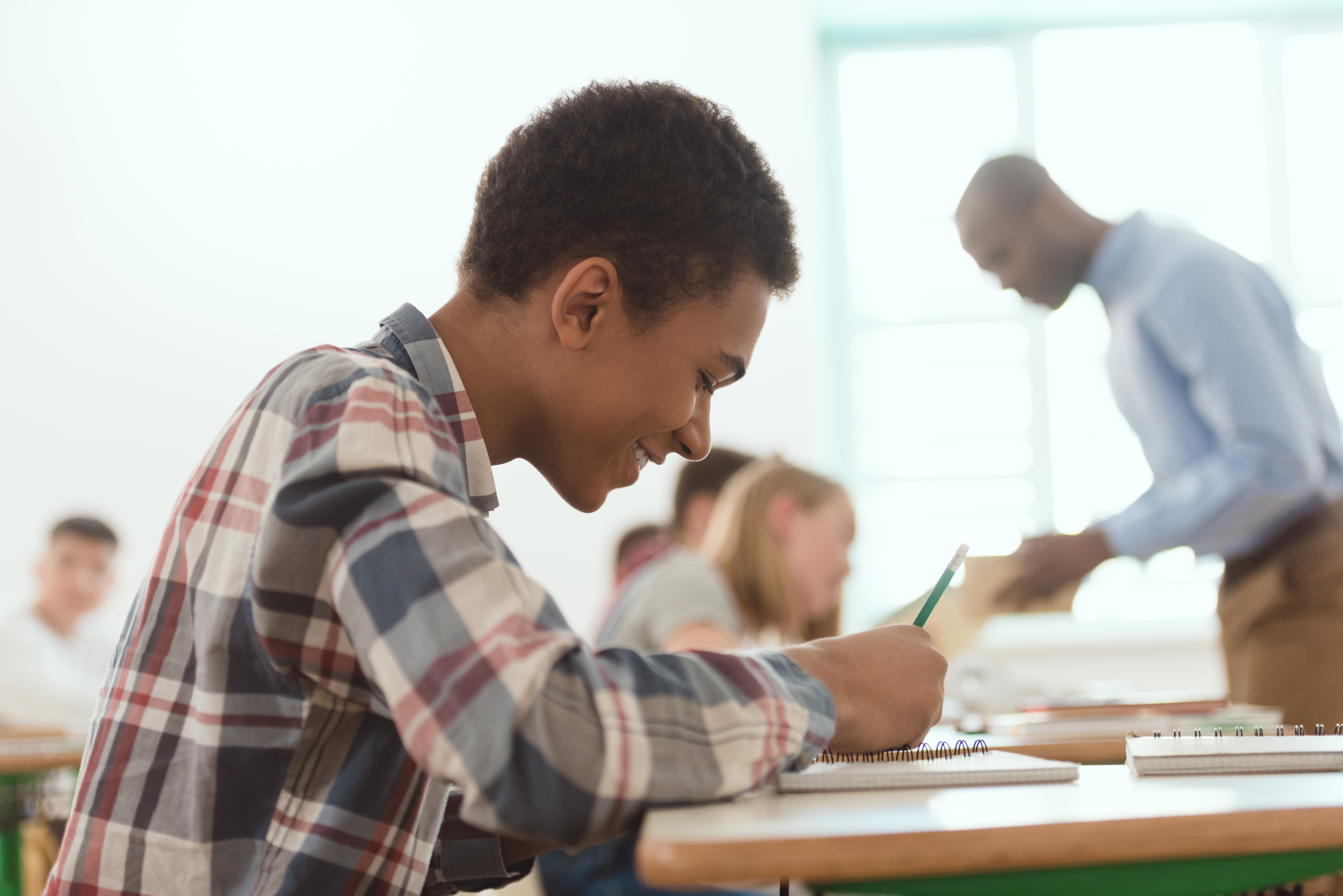 Pursuing an education is about investment. Investment of time. Investment of money. Investment in a future that allows the student to make something of themselves. Many people have their opinions on private tuition but this post is for those who are curious about private tuition and its value to students. This article is the product of my background going through public and private school, experience as a science communicator, hearing other experiences, and most importantly my own experience in private tuition of children in a tuition center and of university students in the London area.
Creating a passion for the subject
The most fulfilling thing as a STEM tutor is hearing someone go from, "I hate stats" or "I don't get this" to "That's alright" or my personal favorite: cracking jokes about the subject matter. It's not realistic to think that every student will have a passion for STEM subjects but a lot of these topics tie into something that could be relevant to them science it has to do with the world around us. This passion is not always easy to find in class because teachers have a lot of work to have this effect on 20-30 students. A great tutor can find a context that works and allows the student to engage better in class.
Consolidate knowledge
Another popular reason for hiring private tuition is to consolidate knowledge. If you want to build confidence in a topic before and exam or paper, private tuition is a great way to build evidence of mastery. A great private tutor is able to come up with ways to ensure that the student can actually retain and use the necessary knowledge.
Acquire methodology
Methodology support is critical to STEM because a lot of knowledge and material builds on itself. Building confidence in your method may mean picking an unconventional way to look at the topic. A great tutor will devise ways of discovering a method that works for the student.
Develop learning habits
Part of my motivation to switch from materials engineering to cognitive psychology is my interest in how people learn and understand new information. Reflection on learning habits from a young age is great for building a study schedule and study practices that prepare you to be a great student. The benefits carry of unique on past the school days and a great tutor encourages this self-development at any stage of education.
Give agency to student
This point is similar to the knowledge consolidation. Some parts of tuition aren't so much about teaching but giving a student the opportunity to display their knowledge. This may involve trying to teach the tutor or presenting on a topic so the tutor can assess understanding and mastery.
Studying an English taught degree as a non-English speaker
This one sounds specific but is actually a very common reason among graduate students. A large part of my experience with MSc students has been formatting scientific writing with people who are from abroad. They are smart and very capable but may have a but of trouble with phrasing concepts and structuring scientific papers. A great tutor won't just do it for them but will go through examples of taking evidence and forming commentary or sticking to writing formats and rubrics.
---
Take Home Message
To sum things up, private tuition is a great opportunity to develop as a learner, build confidence in a student's ability, and create interest in a topic by being creative and personal with the way the material is being learned. this is very important for STEM subjects as a lot of students are intimidated by certain topics and may not work to their best potential.
If you enjoyed this post, please comment and/or share. If you're in the London area and are curious about STEM tuition with Daotive Thinking, click the button below to head to the tuition page!
-DaO-