Daotive Thinking is about improving your relationship with data for better business validation, growth, and innovation.
The Daotive Thinking mission is to change the culture around uses of data and systems thinking for businesses who don't have the internal analysts or experience through strategic advising, mentoring, and facilitation.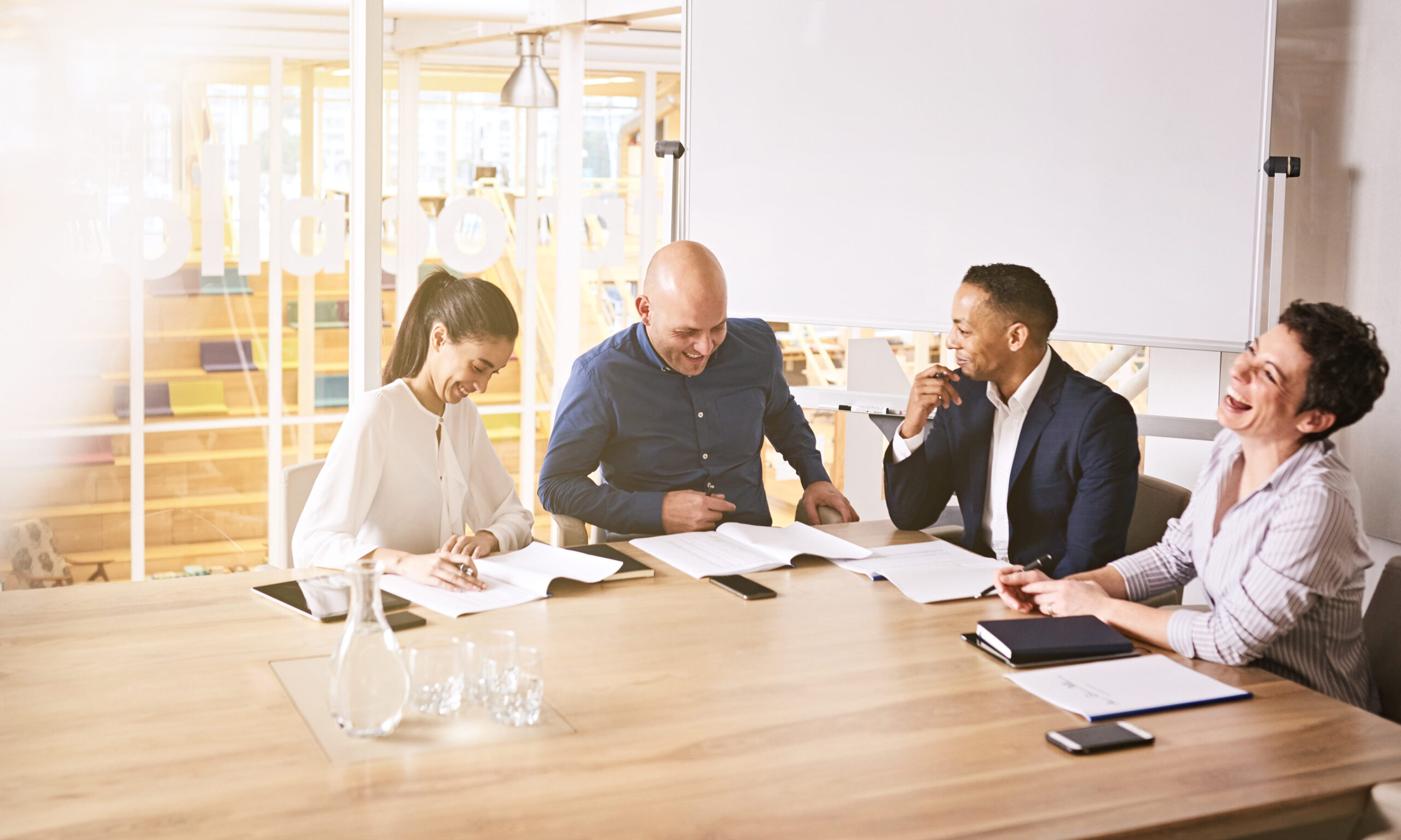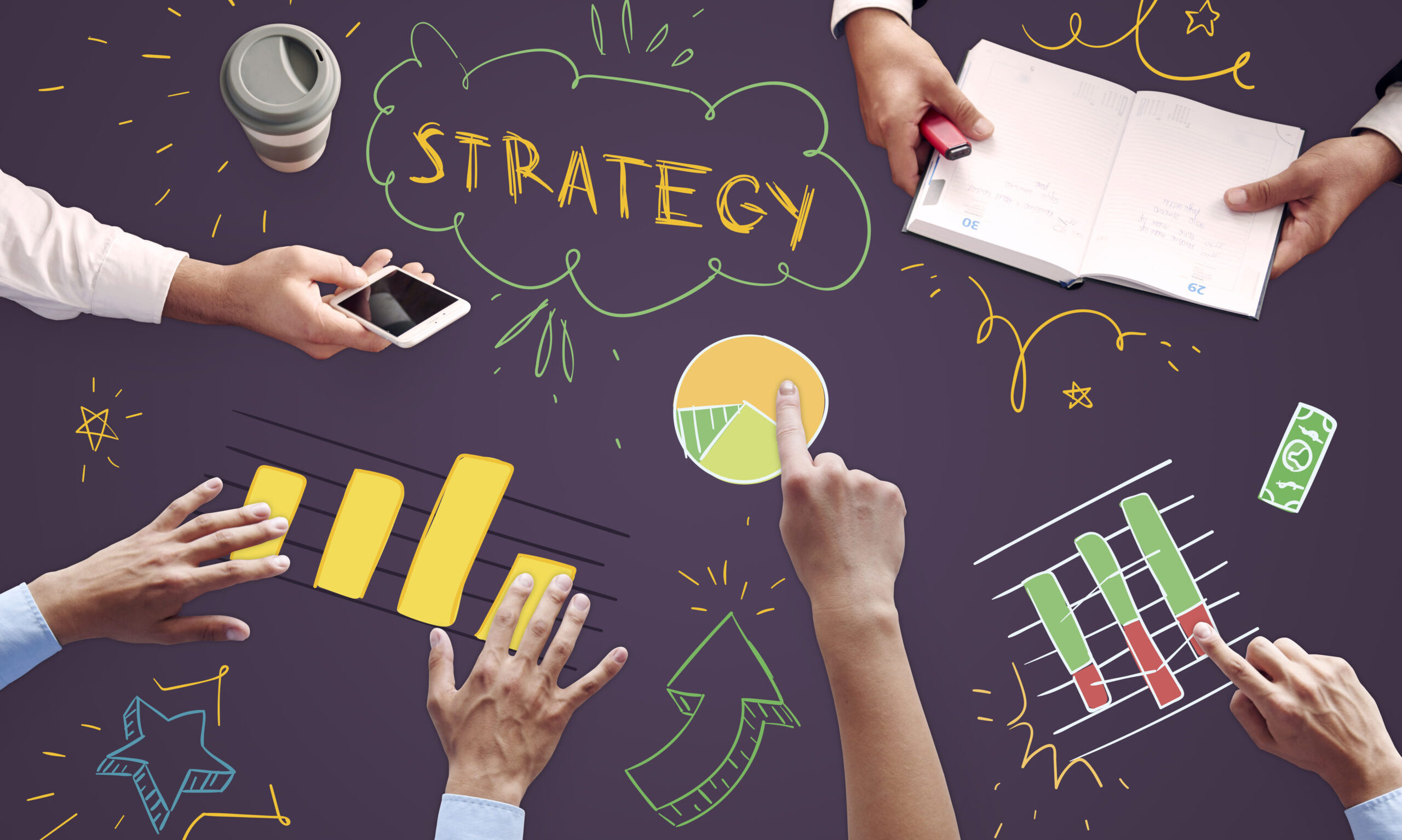 Business Stages
Previous experience has identified three main stages where your relationship to data is important: Starter, Realiser, and Fine-Tuner. Which best describes where you are with your business?
What We Do
Daotive Thinking brings experience as a facilitator, communicator, researcher, and more to provide an array of products and services fit for purpose, no matter the stage of your venture.
Workbooks & Courses

Workbooks and courses provide an accessible resources to prepare you ad your venture for investment, scaling, branding, and engagement.
Workshops
Workshops are more involved than workbooks and courses because you get direct support over a specific business outcome using data literacy.
Consultancy
Sometimes, the more established businesses want a specific project such as a piece of data journalism about what they do, data from an event they run, or a bespoke questionnaire.
Strategic Advising
Previous experience has shown that for many, investing an advisor in the early stages is crucial. We work on a flexible retainer model that allows you to get support as you need.
Client Testimonials
Here's what our clients say:
Kind of like brand therapy!

That was brilliant. Really positive. [The values session is] a great way to learn how to avoid people where it won't get on from the beginning.
Sarah
Bunter Casting
It's cool!

You can never underestimate the value of brand frameworks. This feels slightly different to brand frameworks in the past because it has other practical elements of marketing.
Hedley
Homebox
Contact
Get in touch if you have any questions!