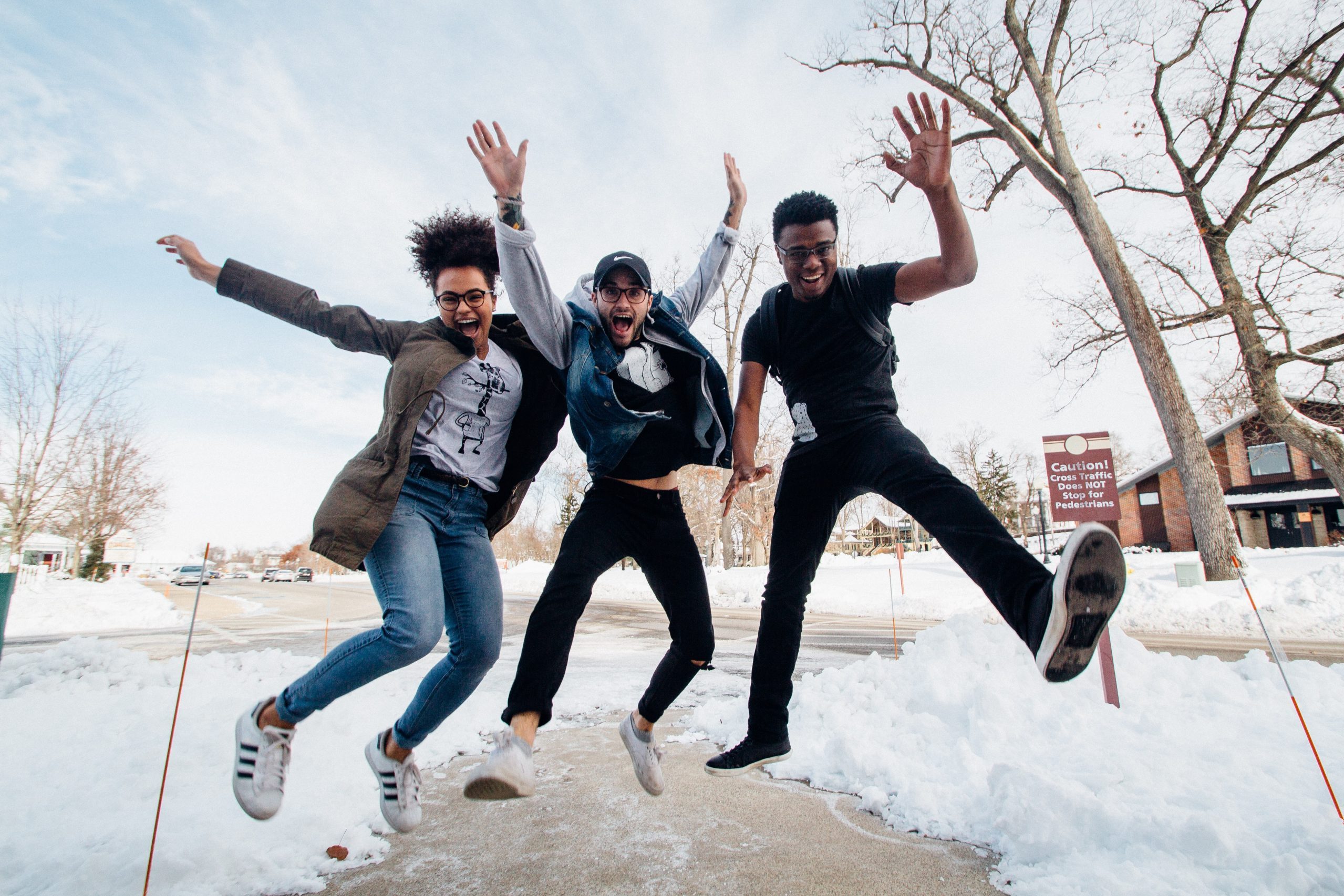 What is a

socially driven business and
data culture

?

A socially driven business is any business, such as a social enterprise or community led small business, whose fundamental mission is to improve society. Socially driven businesses can exist in health, education, green and circular economy, ethical apps or consumer goods, and more.

Data culture is the confidence your business has in using evidence to inform your decisions.
The Daotive Thinking mission is to empower

socially driven businesses

to build a

data culture

that

creates value

,

reflects their

narrative

, and

informs their

strategy

.
About Daotive Thinking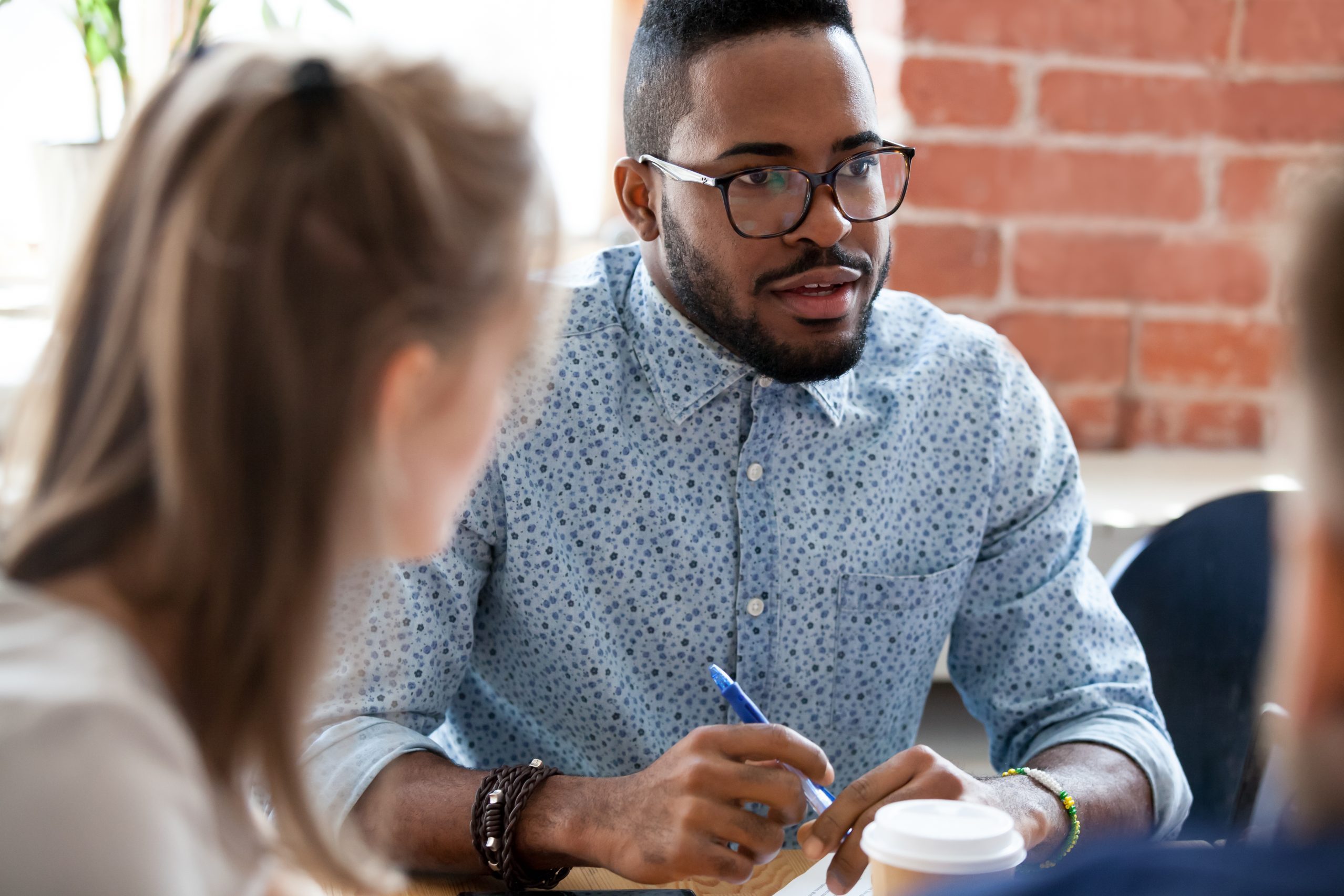 …a Facilitator
As a facilitator, I run workshops and sessions aimed to address specific challenges and solutions to validating, growing, and innovating your socially driven business.
Let's chat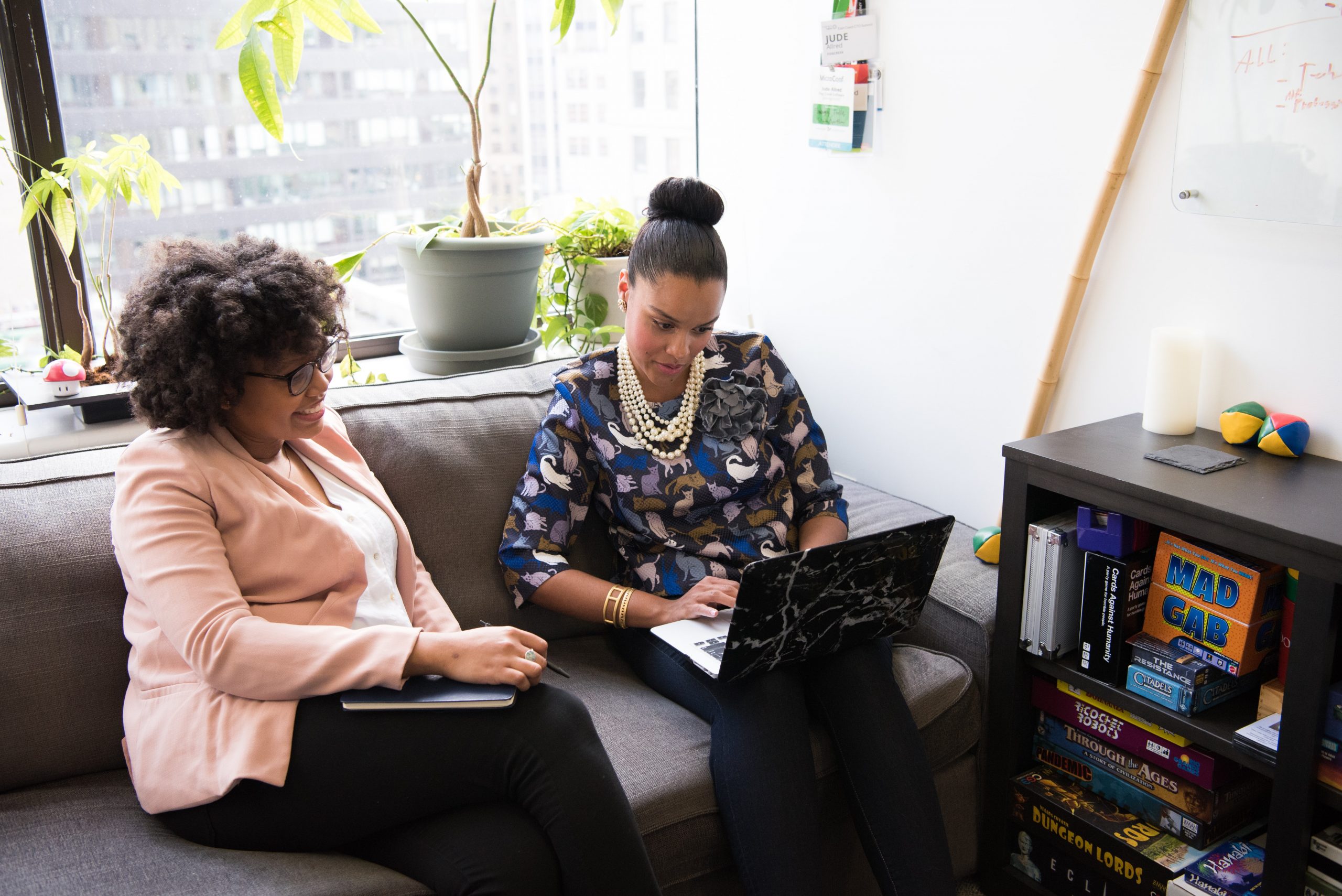 …an Advisor
As an advisor, we establish a more committed plan than the occcasional workshop or session in order to build an effective data culture for your socially driven business.
Let's chat
Research
A background in cognitive science, neuroimaging, and urban health research provides experience in designing ways to understand people through data.
Analytics
An analytics background in the non-for-profit and start up spaces provides experience in gaining insights and sharing them with a less analytical team.
Marketing
A marketing background in the start up space provides experience in how to turn insights from analytics on different channels into action.
Communications
A communications background in science communication and blogging for start ups provides experience in communicating to wider audiences.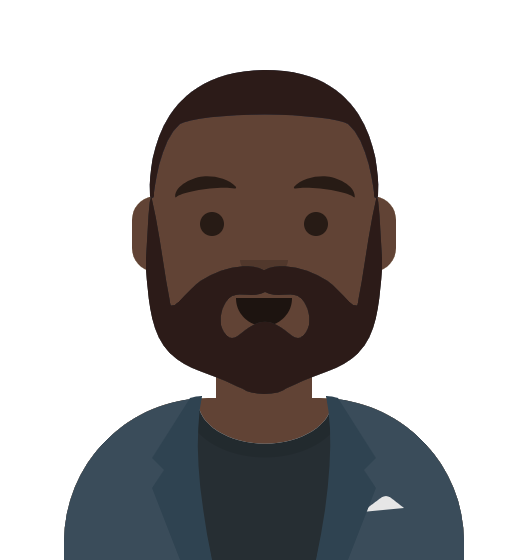 Daniel is someone in my corner who can listen to my problems and have solutions. I've improved my confidence and self-belief in my actions as a business.
Lloyd
MR ED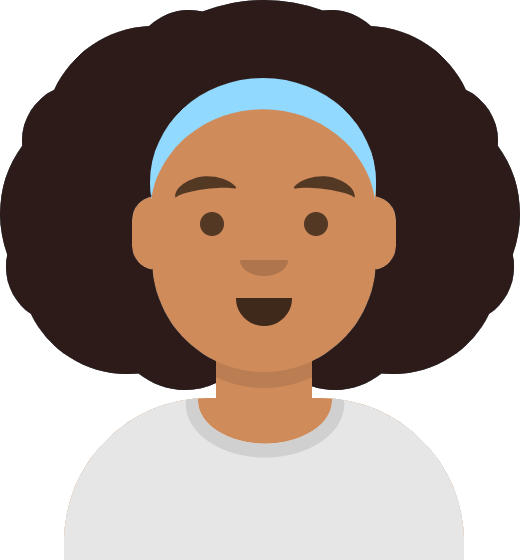 I came out of the session with a clear understanding of the types of data that are going to be relevant for my pilot customers.
Maya
Ecospot
Contact
Get in touch if you have any questions!