Data storytelling

is at the foundation of strategy that creates effective socially driven change. This means that every socially driven team and individual has the ability and need to become

data storytellers

.
About Daotive Thinking
What are Key Data Storytelling Goals of


Socially Driven Change Making?
Research:

How do we capture information on the current state of the problem and identified community?
Benefits: – Creatively and effectively validate the need for socially driven change.
– Expand your knowledge of the problem.

Potential Outcomes:
– Interviews and/or surveys to document the environment or community sentiment.
– Market research summaries of the current state of the problem and community.
– Case studies to create a narrative on the problem or community sentiment.
Reporting:

How do we use information and tools available to us to propose or present our impact strategy?
Benefits:
– Create a unified narrative for the socially driven change.
– Create a proposal that defines the roles and responsibilities of stakeholders.
Potential Outcomes:
– A white paper that your evidence-based philosophy on the problem.
– A lexicon to help stakeholders identify key terms and concepts to the needed change.
– A charter that defines project objectives, scope, and the required resources.
Identity:

What evidence and documentation do we have of the role we need to play in this solution?
Benefits:
– Create an intentional alignment with your commitments as a change maker in your field.

Potential Outcomes:
– A pitch deck, website, and social media profile copy that provides clarity and confidence to stakeholders.
– A social media channel and comms strategy consistent with your role in the solution.
Decision-Making:

How do we make ethically and effectively informed decisions to drive change?
Benefits:
– Build social accountability and responsibility into your day-to-day decision-making process.

Potential Outcomes:
– Clarity on how to proceed with the stakeholders, tools, and commitments in mind.
– Confidence in leadership making decisions that are in fully alignment.
Workshops
Over 1-3 sessions, you will improve your frameworks as a socially driven change maker through documented exercises.
Learn about Workshops
Consultancy
We develop one month or three month targets with defined outcomes that improve your change making processes.
Learn about Consultancy
Advisory
Weekly to monthly sessions where you receive guidance and support in upcoming socially driven strategic goals.
Learn about Advisory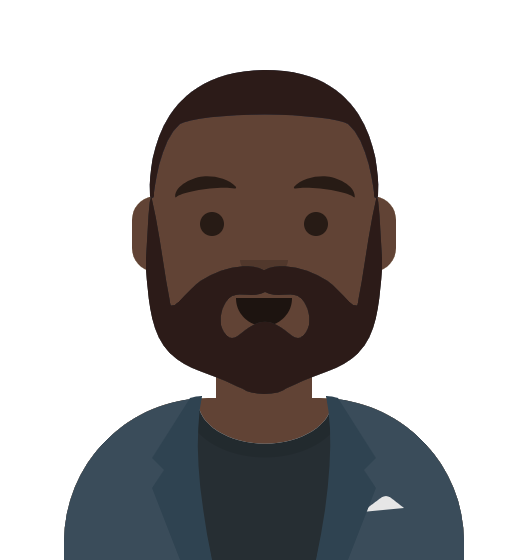 Daniel is someone in my corner who can listen to my problems and have solutions. I've improved my confidence and self-belief in my actions as a business.
Lloyd
MR ED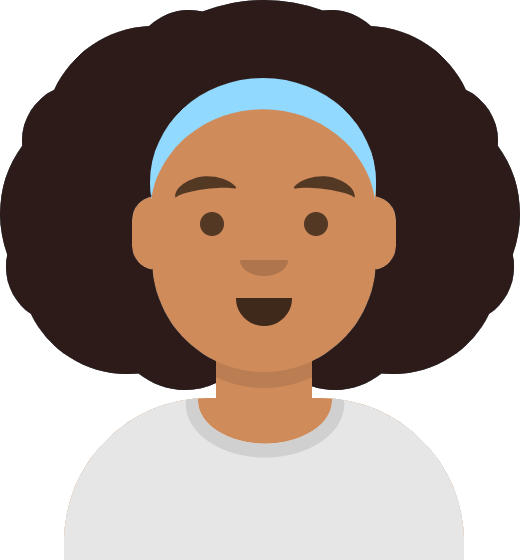 I came out of the session with a clear understanding of the types of data that are going to be relevant for my pilot customers.
Maya
Ecospot