The Daotive Thinking mission is to help individuals and organisations develop a culture of data-informed practices that creates intuitive strategy for complex and abstract goals.
About Daotive Thinking
Why Is Data Culture Necessary?
Data culture is the confidence you and members of your organisation have in using data to inform your strategy, rather than relying solely on instincts and opinions. Data culture is unique to each individual and organisation and their set of goals and values. Some key benefits include:
Informing Decisions
21st century businesses can't simply rely on the clever intuition of leaders and must become comfortable backing up their strategic decisions with meaningful data and research.
Telling a Story
A culture of creative and effective storytelling with data allows communities and stakeholders to understand the impact of your work as well as your identity and values as a business.
Creating Trust
Present visible data around your strategy and values to communities and stakeholders to create transparency, a key factor in your overall trustworthiness.
Evaluating Performance
Move past vague or self-declared success metrics to create a culture where community and business generated data is used to showcase impact and areas of improvement.
Materials
Materials include courses and workbooks to help those wanting to self-pace develop their data culture and approach important strategic goals.
Learn about Materials
Workshops
Workshops are 1-3 session services where we tackle short term business goals and create the necessary material to allow you to improve your data culture.
Learn about Workshops
Advisory
Advisory services are more involved ways of supporting businesses and organisations in creating or improving their data culture through monthly and quarterly strategic goals.
Learn about Advisory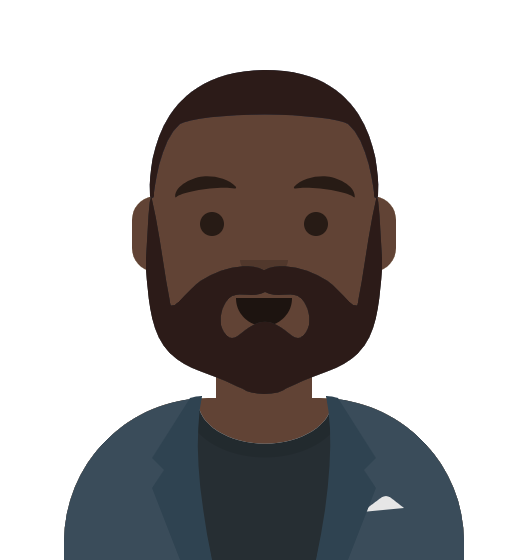 Daniel is someone in my corner who can listen to my problems and have solutions. I've improved my confidence and self-belief in my actions as a business.
Lloyd
MR ED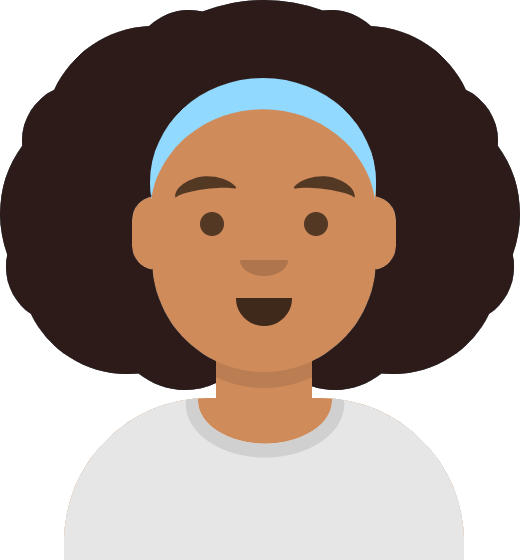 I came out of the session with a clear understanding of the types of data that are going to be relevant for my pilot customers.
Maya
Ecospot