Socially driven businesses

must use

consumer-centric, evidence-based approaches

if they want to make

informed decisions that are aligned with a wider social vision.
The Key Focus Areas of


Socially Driven Strategy
Research
What process do you use to reflect important parts of the ecosystem around a problem so you can build a relevant and effective solution?
Storytelling
How do you form a compelling identity and present info on your problem or solution in a way that engages and informs the interested parties (i.e. funders, partners, and consumers)?
Infrastructure
How do you develop business practices that make sure you're making decisions that are informed by and produce value for the consumers and communities you serve?
Workshops
Over 1-3 sessions, you will improve your frameworks as a socially driven change maker through documented exercises.
Learn about Workshops
Consultancy
We develop one month or three month targets with defined valuable outcomes that improve your change making processes.
Learn about Consultancy
Advisory
Weekly to monthly sessions on a retain where you receive guidance and support on upcoming socially driven strategic goals.
Learn about Advisory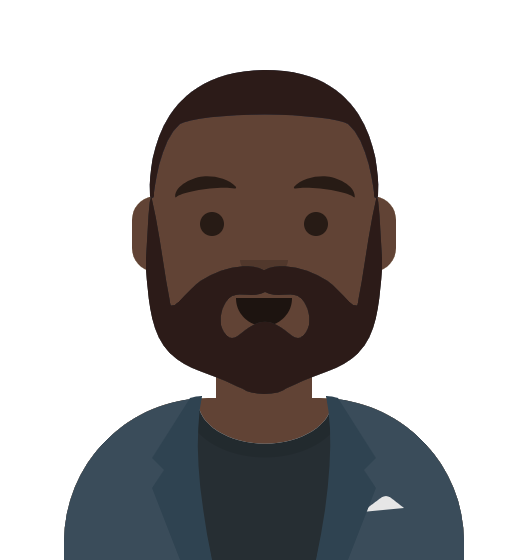 Daniel is someone in my corner who can listen to my problems and have solutions. I've improved my confidence and self-belief in my actions as a business.
Lloyd
MR ED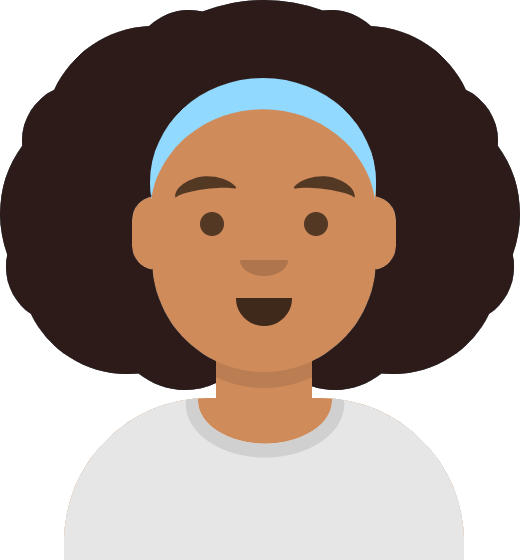 I came out of the session with a clear understanding of the types of data that are going to be relevant for my pilot customers.
Maya
Ecospot