As a research-led strategist, I craft
socially driven solutions
by creatively blending research and storytelling to confidently align business strategy with consumers.
The Key Themes of


Consumer-Centric
Strategy
Research
The first step is creating a practical, tangible understanding of the audience and environment where your business operates.
Storytelling
The next step is communicating your purpose, process, and impact to those who support or receive your product/service.
Infrastructure
The last step is identifying the tools and processes that promote easier accountable and informed business decisions.
Consultancy
Consultancy is my primary way to support businesses in becoming more consumer-centric and evidence-based.

We develop one to three month targets with defined valuable outcomes that improve your current business strategy.
Learn about Consultancy
Workshops
Workshops are developed over time to narrow down and support specific tools and processes businesses need.

Over 1-3 sessions, you will improve your frameworks as a socially driven decision maker through documented exercises.
Learn about Workshops
Advisory
Advisory is a service for businesses who just need strategic accountability on their decision-making processes.

Weekly to monthly sessions on a retain where you receive guidance and support on upcoming socially driven strategic goals.
Learn about Advisory
Associated Projects
A few projects that I currently or previously operated that involve building individual and organisational relationships with data.
Centric Lab: Environmental Data for Health Justice
An environmental justice led practice for data gathering and democratic investigation for the Peoples' health.
PubinTech: Technologists with Social Impact
A 50-page starter to help people make connections between technology, policy, academia and community and understand the field of public interest technology in a more holistic way.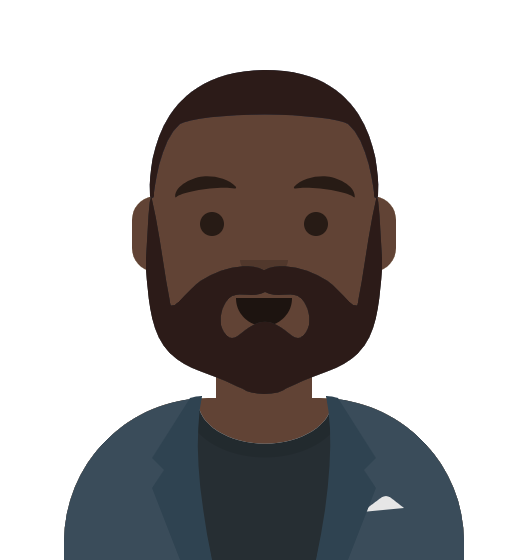 Daniel is someone in my corner who can listen to my problems and have solutions. I've improved my confidence and self-belief in my actions as a business.
Lloyd
MR ED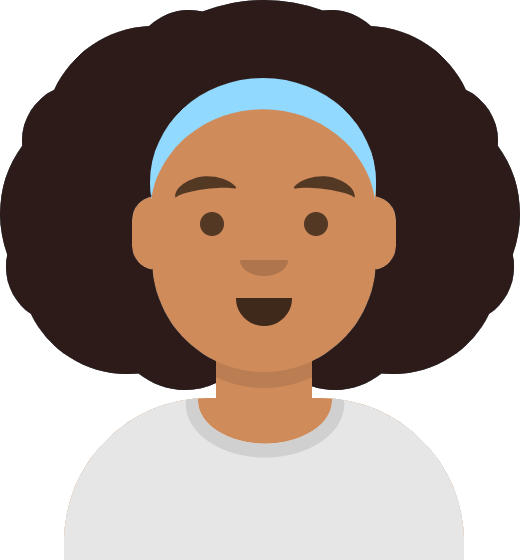 I came out of the session with a clear understanding of the types of data that are going to be relevant for my pilot customers.
Maya
Ecospot