EFFICIENT
Successful businesses and organisations face countless important interactions and decisions. Efficient data strategy helps you pick the right tools to provide true value to your target community.
ACCOUNTABLE
Impactful solutions should complement the lives of the target audience. Accountble data strategy helps create informed solutions that support and improve ecosystems and individuals.
Mission
How have you worked towards building your data culture?
Many founders and key-decison makers don't see data culture as a necessary investment of their resources when making a purpose-driven business. This mentality makes it harder for them to create efficient and ethical decisions with their data strategy resulting in loss of potential value and impact.
LET'S TALK
Data Culture vs Data Strategy
Data Culture
Your habits, mindset, and commitment to evidence-based decision for you and your business. It basically helps you develop your identity and purpose as a business and how you challenge and grow.
Data Strategy
According to MIT CISR, "a central, integrated concept that articulates how data will enable and inspire business strategy." It's basically the foundation for your major actions and decisions.
Importance
The Benefits of Building a Business Data Culture
Self-Belief
Create self-belief and confidence in how you make strategic decisions.
Purpose
Develop benchmarks that show progress towards your chosen purpose.
Transparency
Challenge yourself, work with others, and listen to your target community more effectively.
Value
Generate and discover data that proves the value you bring to your target community.
Focus
Previous experience has identified three main stages where you change your goals in your relationship with data: Starter, Realiser, and Adapter. Which best describes where you are with your business?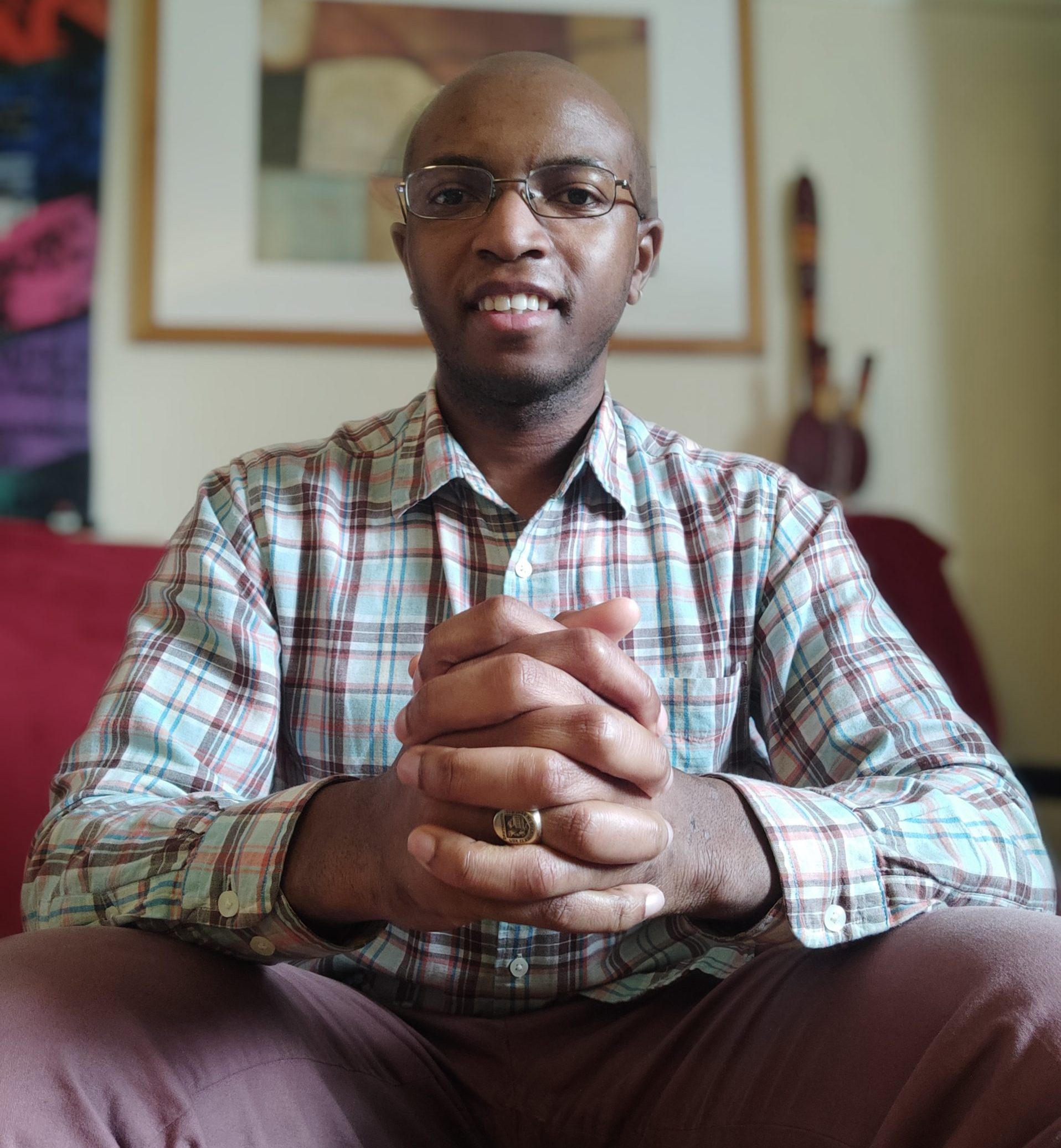 Daniel Akinola-Odusola
Founder
With an academic background in cognitive science and neuroimaging and a professional background in STEM education, marketing, and human analytics, Daniel created Daotive Thinking to making systemic and evidence based thinking accessible.
Client Testimonials
Here's what our clients say:
Kind of like brand therapy!

That was brilliant. Really positive. [The values session is] a great way to learn how to avoid people where it won't get on from the beginning.
Sarah
Bunter Casting
It's cool!

You can never underestimate the value of brand frameworks. This feels slightly different to brand frameworks in the past because it has other practical elements of marketing.
Hedley
Homebox
Contact
Get in touch if you have any questions!