What is Daotive Thinking?
Data-driven workers build brands and strategy that is

confident, clear, well-informed and well communicated

in order to gain a competitive edge.

Daotive Thinking's mission is to coach SMEs in replacing the guesswork in both their day to day operations and long term goals as a brand and organisation.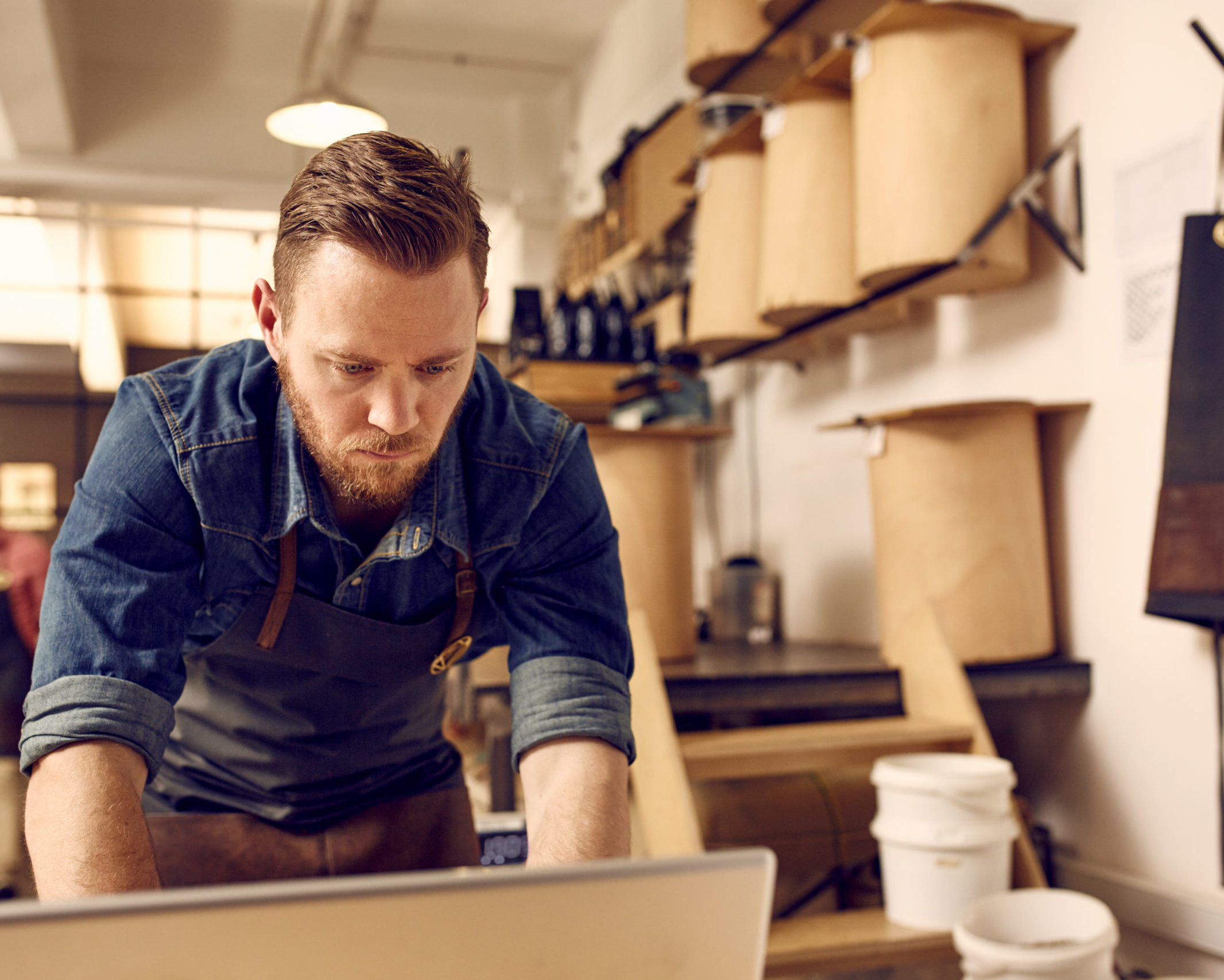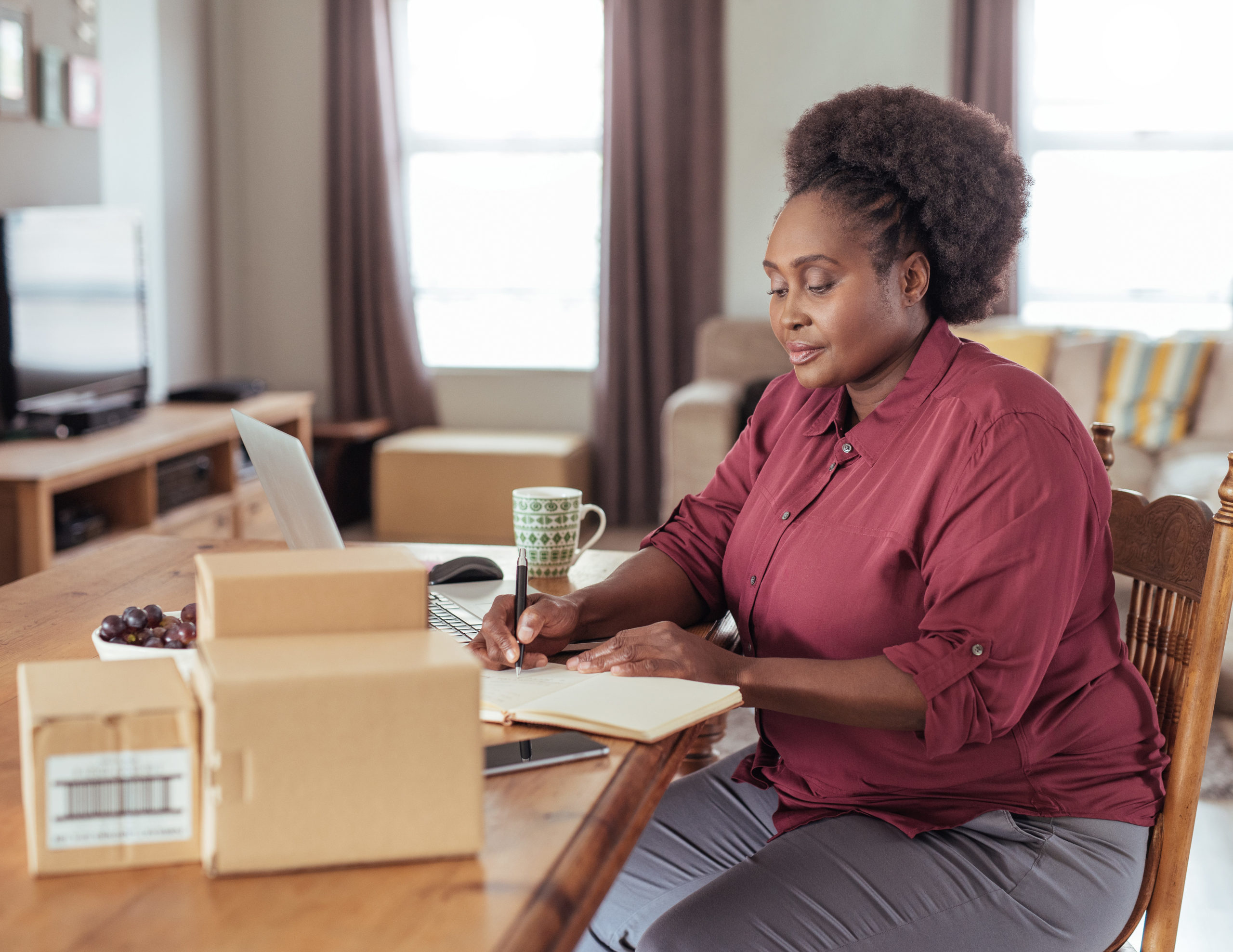 INTERDISCIPLINARY EXPERIENCE
Daotive Thinking combines experience in eduaction, psychology, design thinking, marketing, and research to encourage open minded ways of approaching data related problems and solutions.
INTUITIVE WORKSHOPS
Workshops are designed to focus on your data literacy development through excerises and discussion that support your goals.
ACTIONABLE INSIGHTS
The mission of Daotive Thinking is to make you a resourceful and savvy business owner through actionable results and material.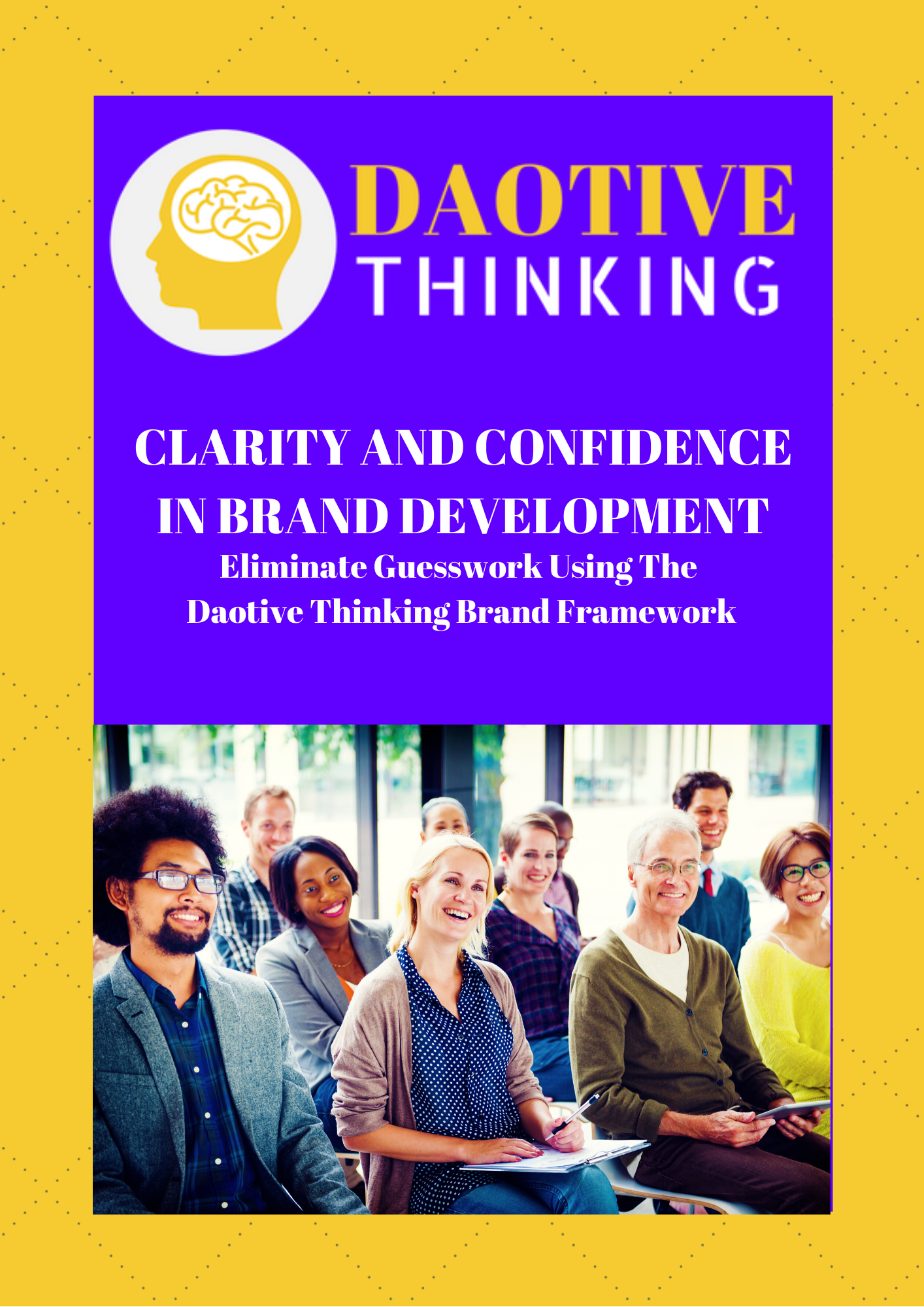 Curious about what Daotive Thinking looks like in practice?
This guide presents the Daotive Thinking Brand Framework to provide clarity and confidence in your brand development by making more well-informed strategy and design.
Client Testimonials
Here's what clients say so far about Daotive Thinking sessions:
Kind of like brand therapy!

That was brilliant. Really positive. [The values session is] a great way to learn how to avoid people where it won't get on from the beginning.
Sarah
Founder of Bunter Casting
It's cool!

You can never underestimate the value of brand frameworks. This feels slightly different to brand frameworks in the past because it has other practical elements of marketing.
Hedley
Founder of Homebox
An objective view to remove bias and ensure that the full character of our business is being represented in a seamless brand experience, without an individual having to "sell."
Josh
Co-Founder of The Centric Lab
The first step is a planning session where we take a look at how you currently run your brand and the information you use to make these decisions.
Contact
Get in touch to learn more about how Daotive Thiniking can help you!